Welcome to Cross Training Sports Camp!
Christ Centered

Character Training

Safe

High Caliber Instruction

Powerful, Lasting Memories

Loads of Fun

Best Week of a Kid's Summer
Want to go to Camp? Get in touch!
Register For Camp (Registeration is Closed) If you would like to go to camp please cotact E-mail: ask@crosstrainingsportscamp.org)
2016 Camp Dates June 13th - June 16th
From 9:00am to 12:00pm each day

CountdownClockCodes.com
Sports Offered:

For Kids Entering 3rd – 8th Grade
Basketball (boys)

Basketball (girls)

Soccer (boys & girls)

Baseball (boys)
Softball (girls)
Football

(boys & girls)



Volleyball (girls)
Tennis

(boys & girls

)
Speed and Agility

(boys & girls

)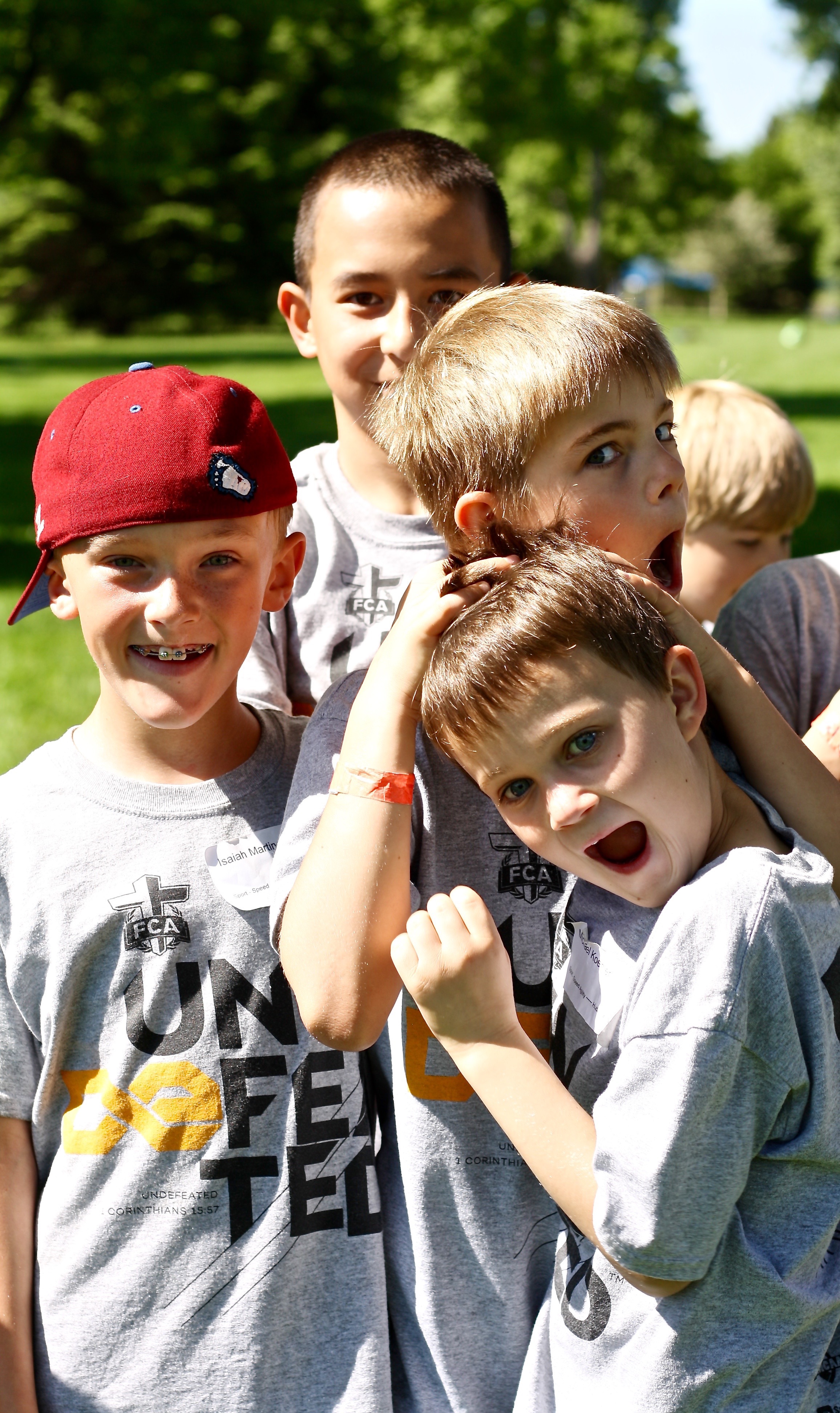 Like us on Facebook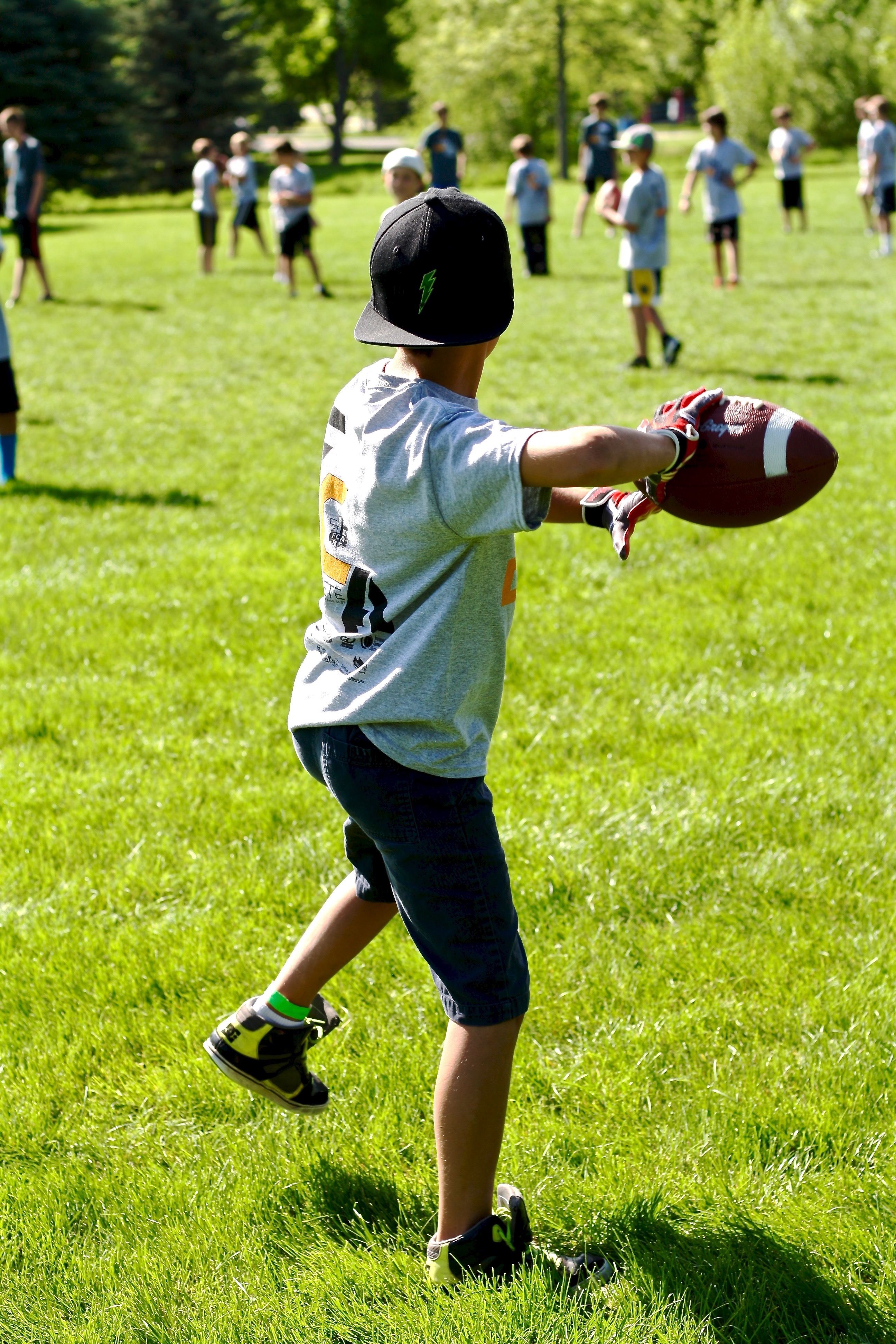 Help a child go to camp!
Cross Training Sports Camp accepts donations for our scholarship/financial assistance program.100% of the money raised for scholarships go to kids that cannot afford camp!
Who We Are
Cross Training Sports Camp started in 2007 and has built up an excellent program that offers the best sports camp at the best value with Instruction from local coaches, collegiate & professional athletes.